FIG Working Week 2013
Environment for Sustainability
Abuja, Nigeria, 6 – 10 May 2013
The presentation of "GEO ZEMIA" Ltd.
At the FIG WW in Abuja "GEO ZEMIA" Ltd. presented a paper entitled
"Applying of the Mobile Versions of Google Earth and AutoCAD for Field Control of a Specialized map of a Large Urban Garden"
Download the paper and the presentation.
The report for the FIG Working Week in Abuja, Nigeria.
the certificates of attendance and presentation:
Video from the Opening ceremony
photos from FIG Working Week 2013: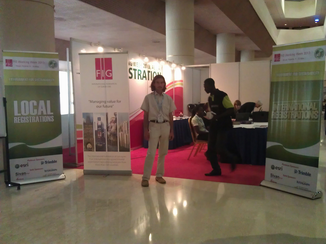 at the General Assembly: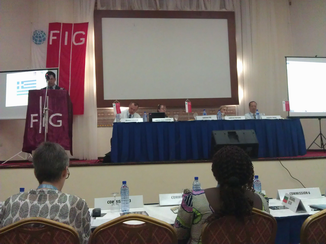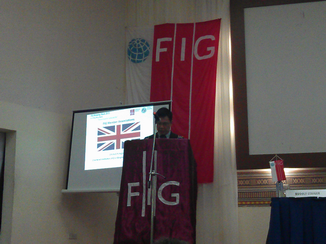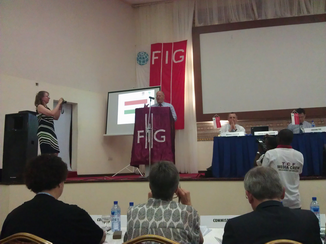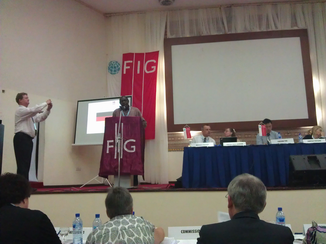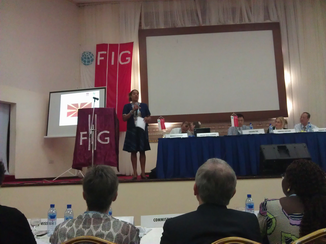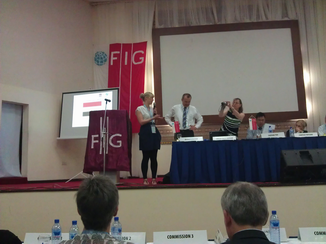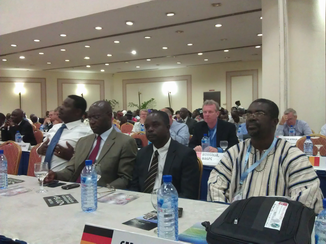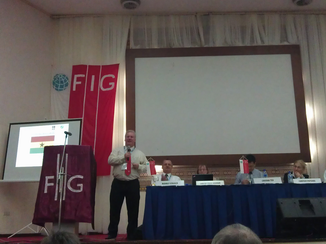 at the cocktail Welcome reception: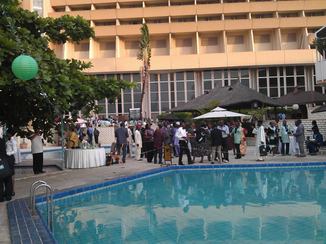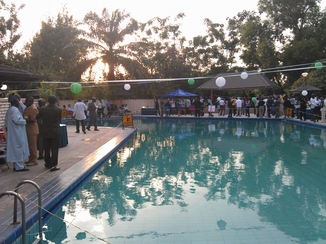 at the Opening ceremony: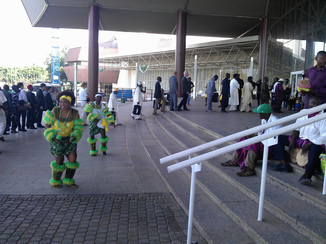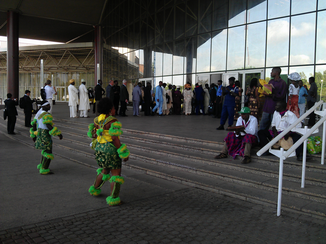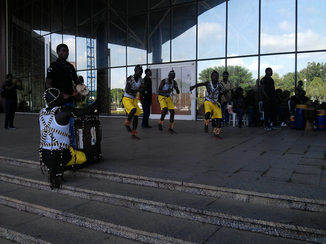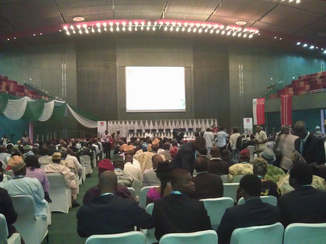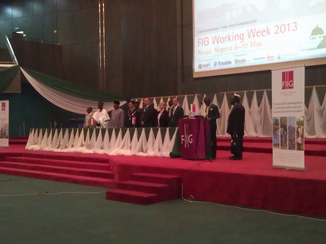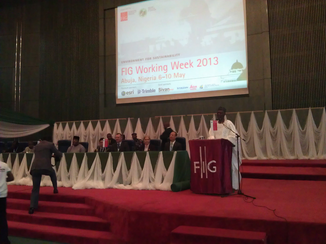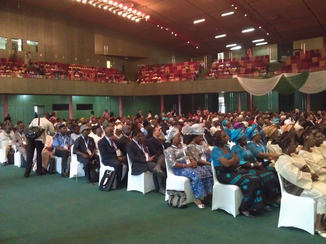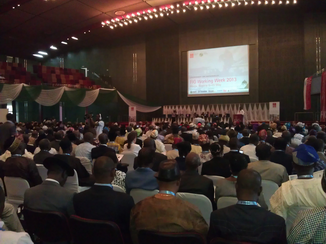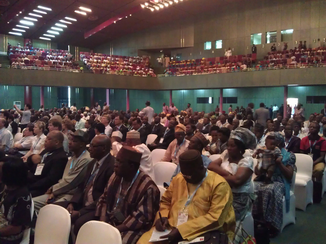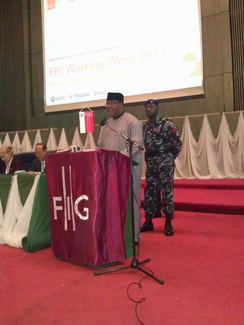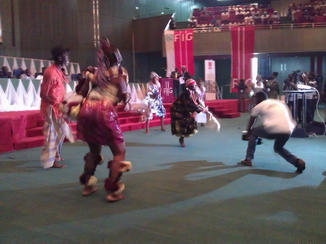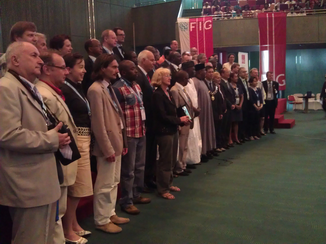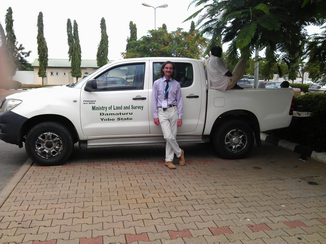 part from the technical sessions: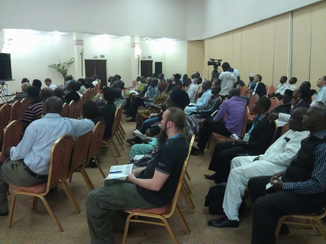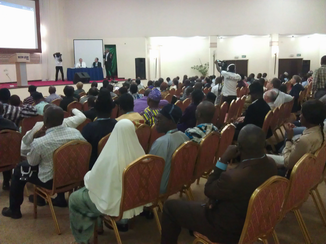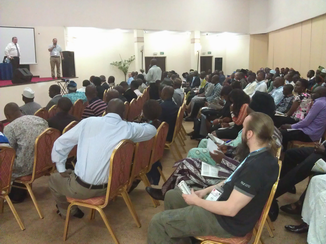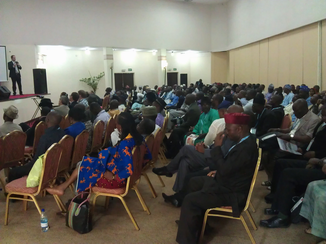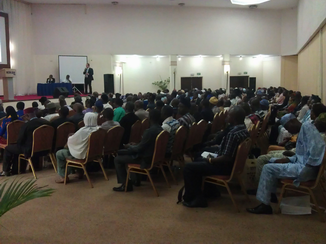 a lot of questions were asked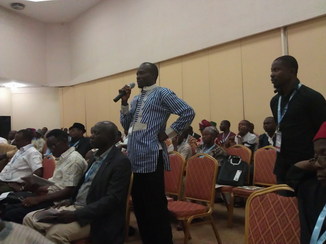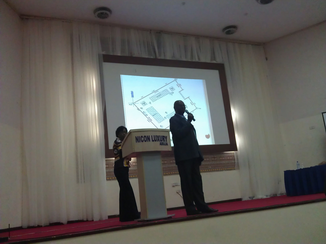 presentation of Dr. Ivo Milev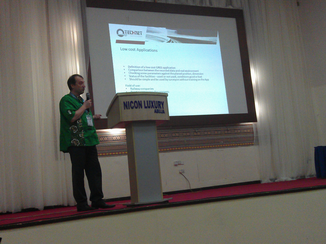 at the Presidents' meeting: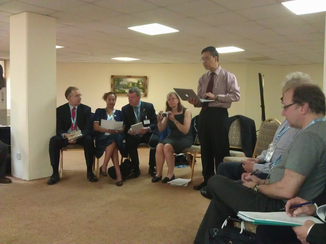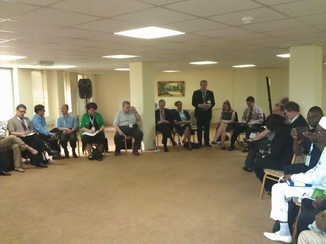 at the General Assembly: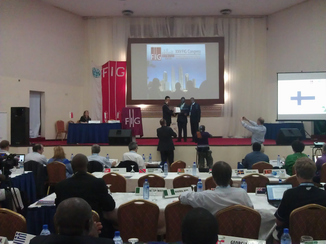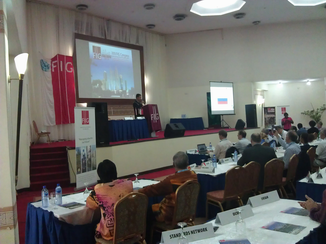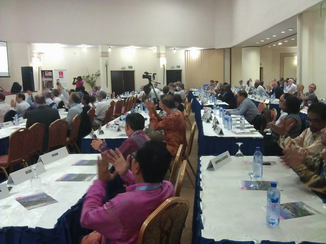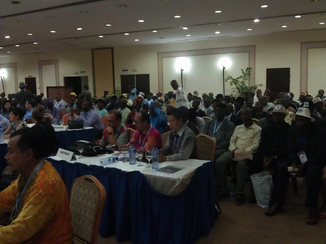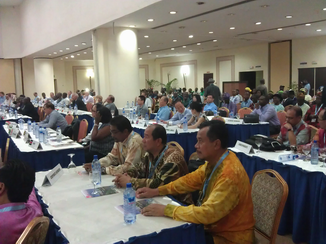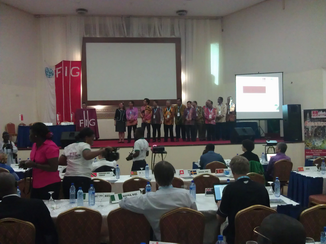 the presentation of the paper of "GEO ZEMIA" Ltd.: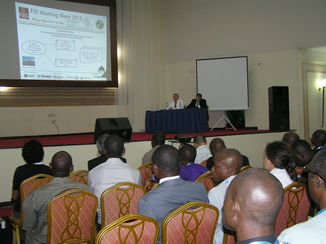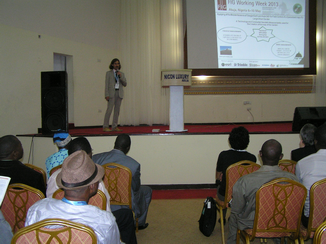 Chair of a technical session: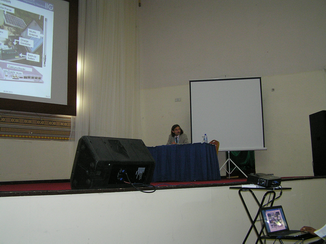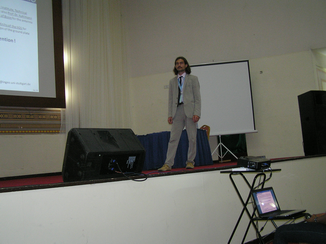 Copyright ©2020 - "GEO ZEMIA" Ltd. All Rights Reserved.